Selenium metal- CAS 7782-49-2
Inquire Selenium metal (cas: 7782-49-2 ) online by filling out the inquiry form, we will get back to you within 24 hours!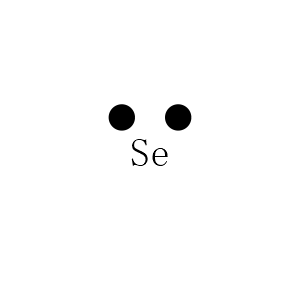 Catalog Number: R071254
CAS Number: 7782-49-2
PubChem Substance ID:355201829
Molecular Formula: Se
Molecular Weight:78.971
Purity: ≥95%
* For research use only. Not for human or veterinary use.
Synonym
Property
| | |
| --- | --- |
| Molecular Formula: | Se |
| Molecular Weight | 78.971 |
| Purity | ≥95% |
| Storage | RT |
Computed Descriptor
| | |
| --- | --- |
| IUPAC Name | selenium |
| InChI | InChI=1S/Se |
| InChIKey | BUGBHKTXTAQXES-UHFFFAOYSA-N |
| SMILES | [Se] |